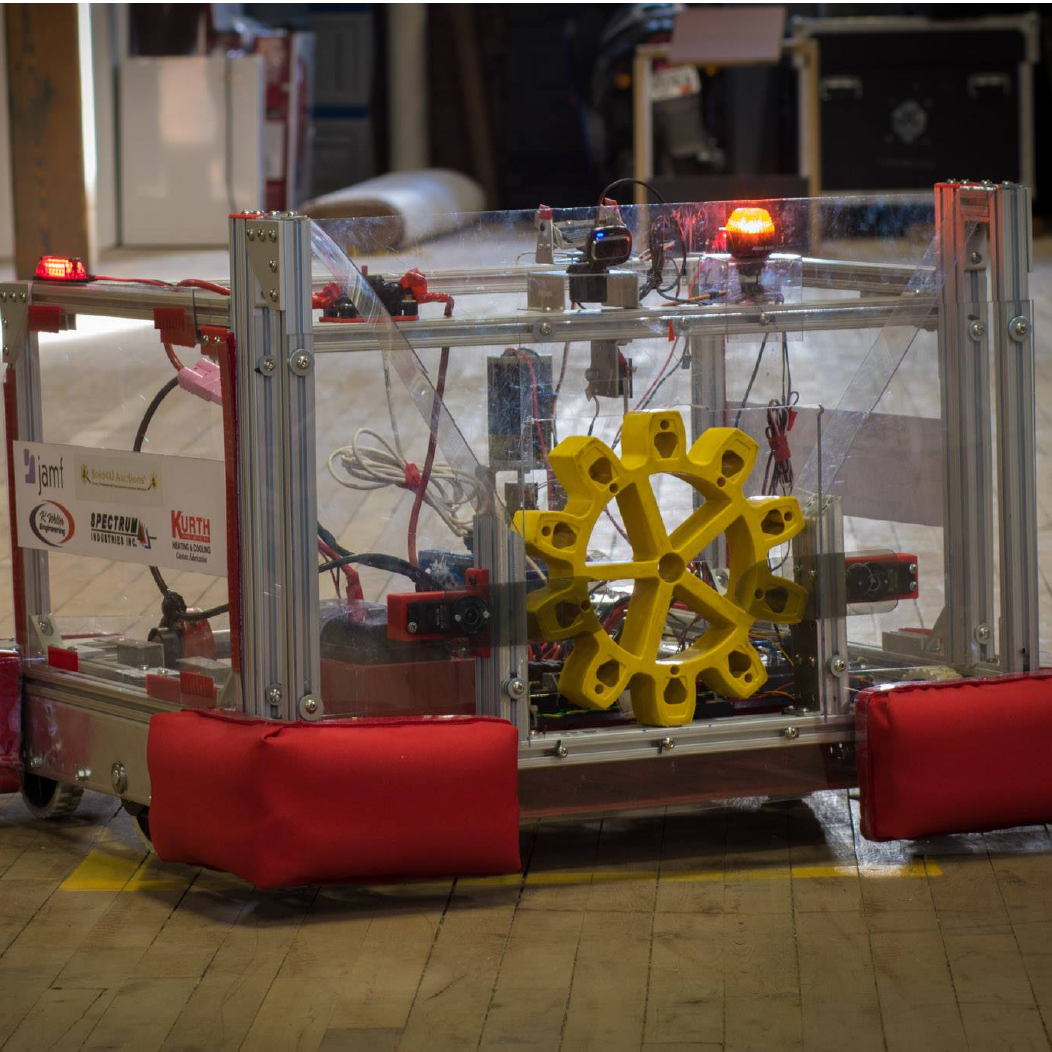 2017/2018 FIRST Robotics
Starting in Fall of 2016, I had the privilege of volunteering with Team 5286, based in Chippewa Falls, Wisconsin, in the national 2017 FIRST Robotics Competition. Along with help from several other engineering volunteers in the local technology community, we helped guide highschool students through the design process by sketching, calculating, and attempting to create connection between their school courses and reality.
Check out what FIRST is all about here.